Our business is growing your business
With the ever-changing landscape of digital marketing it is difficult for many companies to keep up with the current trends & best practices, outsourced digital marketing solves this problem.
We are passionate about uncovering new digital marketing opportunities for ambitious brands seeking to push boundaries and drive meaningful impact. Our integrated digital marketing strategies help transform our clients from market players to market leaders and, most importantly, keep them there.
Running effective & cost efficient Digital Marketing Campaigns can be challenging for business of all sizes but especially for SMEs. CEEK has a passion for start-ups & helping big companies act like start-ups, with an outsourced marketing solution for businesses of all sizes.
Arising from the digital world's foundations and setting the pace for emerging future trends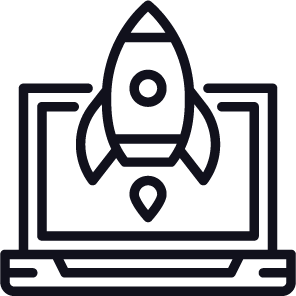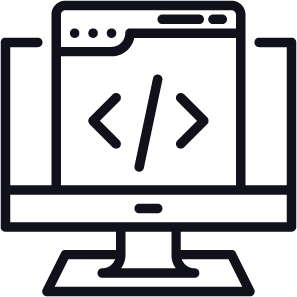 Website Design & Development
Search Engine Optimisation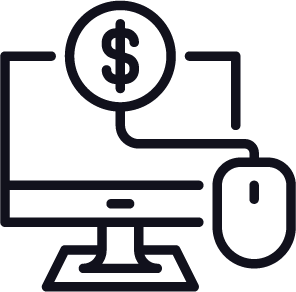 People
we have worked with
DON'T WAIT.. LET US BUILD YOUR ONLINE STORY TODAY..
Excepteur sint occaecat cupidatat non proident, sunt in culpa qui officia deserunt mollit laborum. Sed ut perspiciatis unde omnis.